SEO in 2013 – what do we expect?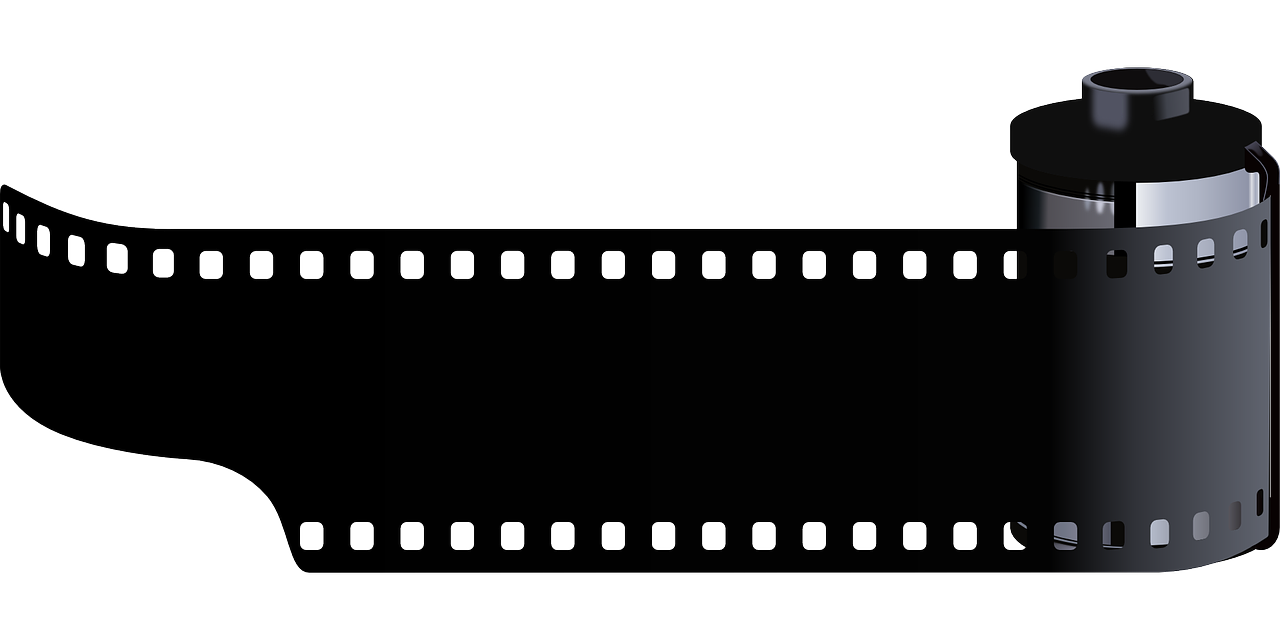 Now, where the clock is ticking towards 2013, it is time to look on what happened in 2012 on the SEO-front and say a little about my expectations for 2013. 2012 was a year, where Google changed there algorithm a lot with different updates (e.g. PANDA and PENGUIN updates). The main purpose for these updates was to upgrade the quality of search results.
Beside this, Google seriously rolled out there own social network Google+, by launching Google Authorship, a link between articles you write on websites and your Google+ profile, and launching Google communities, that will make people debate on a lot of topics on Google+. Why is these two launches important for SEO. Google Authorship is important for SEO, because it links your social activity to your website and hence marketing of your website on Google+ becomes much more important in the future. Google communities is important for SEO, because it gives a new way to brand your products on Google+.
These changes and what they meant for SEO in 2012, leads me to the following expectations on how we are using SEO in 2013:
Marketing on social networks, especially Google+, will become much more important in 2013. Many people expect, that the social activity about your website, e.g. number of shares, number of +1 and number of comments on links to your site will become a factor in determine your place in the search results in 2013.
The quality of the content of websites will become a bigger factor for SEO in 2013. A high quality article, is a long article (minimum 500 words) with a lot of pictures and YouTube movies, that is well written and is shared and commented a lot. Google improve there algorithm to become better to detect quality of content, and I expect there will become much more of this i 2013.
Another trend we have seen is that much more people gets smartphones and tablets and view websites using this. That leads to an expectation about websites become much more mobile friendly in 2013. Developing a mobile version of a website will become more common.
Good page titles and meta descriptions will still be important. Also other visible elements in the search result page, such as authorship and rich snippets will stay important, because they are eye-catchy. I don't expect Google to remove the Google+ profile photo of the author of content from the search result page, because it shows the searcher the quality of the article. I expect Google to put a logo of a company in the search result page as well, when the companies websites has setup publisher relation.
Google will become better to detect duplicate content, so this is not the way to go, when you are thinking SEO value of your website.
Link building will still be an important part of SEO. It shows quality, because the visitor is willing to link to the content.
Too many keywords is not good for SEO, because it signals keyword stuffing. But to few gives Google the idea that the article is not specific enough about the keyword. It is therefore important to find a balance in the number of keywords used. This balancing will become more important, because Google will give penalty to websites with too many keywords. Maybe some tests on this issue should be made – how many keywords i acceptable?
So the conclusion on how you should create content with a high SEO-value in 2013:  Write high-quality, long content and use time to link build and market it on Google+ and other social networks. Make the content easy to read by search engines (good titles, meta descriptions, rich snippets, authorship, readable URLs etc.). The rule of tumb must be: If it is easy to make the content, the content does not have a high SEO-value.
These were my expectations for where SEO will go in 2013. What are your expectations?