Microsoft why did you turn my touch screen on again?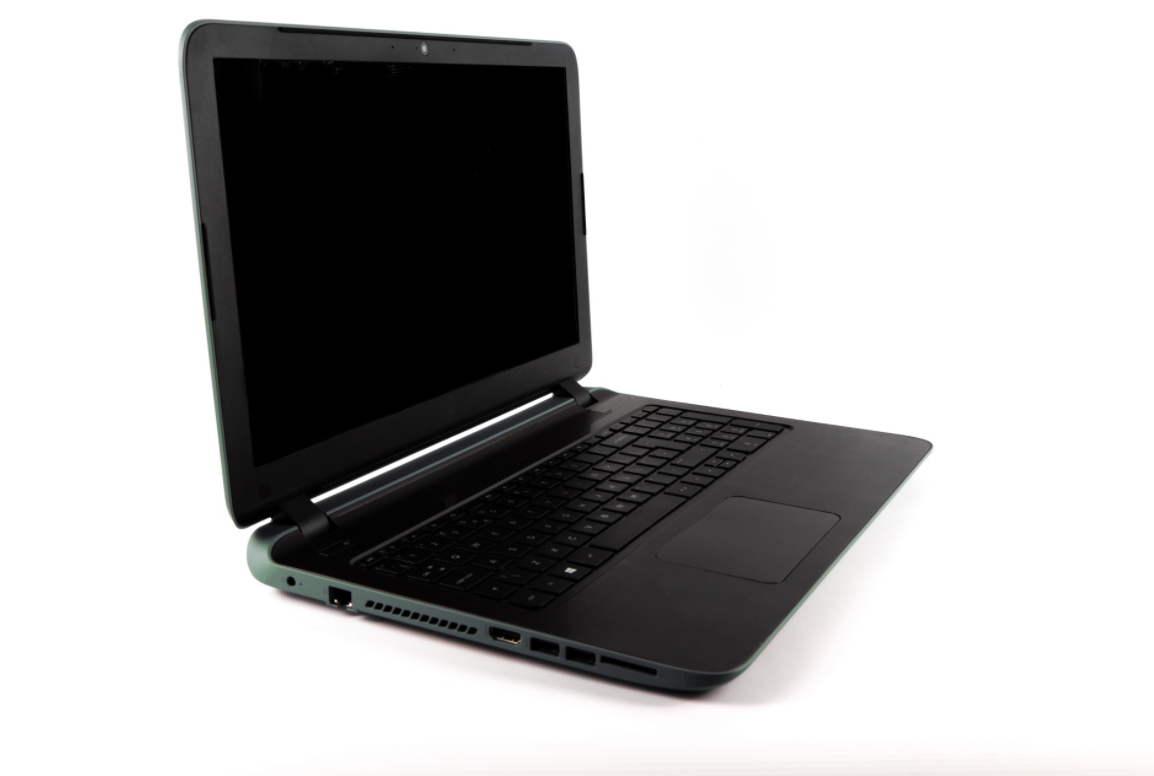 Dear Microsoft – why did you enable a disabled touch screen driver when updating Windows 10? How a working pc was damaged by a Windows 10 update.
When Windows 8 arrived I had to buy a new laptop. My choice was a laptop with a touch screen, because Windows 8 was essential not working without a touch screen. This was luckily solved with the Windows 8.1 and Windows 10 update, where a touch screen is not needed.
A touch screen is very sensitive, so it can easy be damaged. In my case it was damaged, so 5-6 points on the screen was constant activated. This makes it impossible to login to Windows and work on the computer, because you can not use the keyboard or mouse to perform something.
Luckily I managed to disable the touch screen driver in Device manager. Now I had a perfect pc again, that was working fine without a touch screen.
But then last week Microsoft forced a windows 10 update into my computer. This update change the deactivated touch screen driver to activated. So now I cannot access my pc again – and I cannot login and disable it because the 5-6 points is constant activated.
In old days, I would manage this by accessing safe mode – but no, in safe mode the touch screen driver is also active.
Then I wanted to try to install linux or run linus from a USB key, to see if I from linux could solve the problem. But unfortunately Windows 10 uses something called fast boot, where the step where booting into the USB system is not run. The only way to disable fast boot is through windows 10, which I cannot access.
So to sum up:
I have a pc which I cannot access because of a damaged touch screen
I cannot disable the touch screen driver, because of the damaged touch screen
I cannot install another operating system, because of fast boot mode
I cannot disable fast boot mode, because of a damaged touch screen
So dear Microsoft, why do you activate a disabled driver through a Windows 10 update? And why do you not have a shortcut key for disabling the driver? And why do you not have a way to access boot options when starting up the pc, like in old days? It is not easy to be a Microsoft customer!