How to build your author rank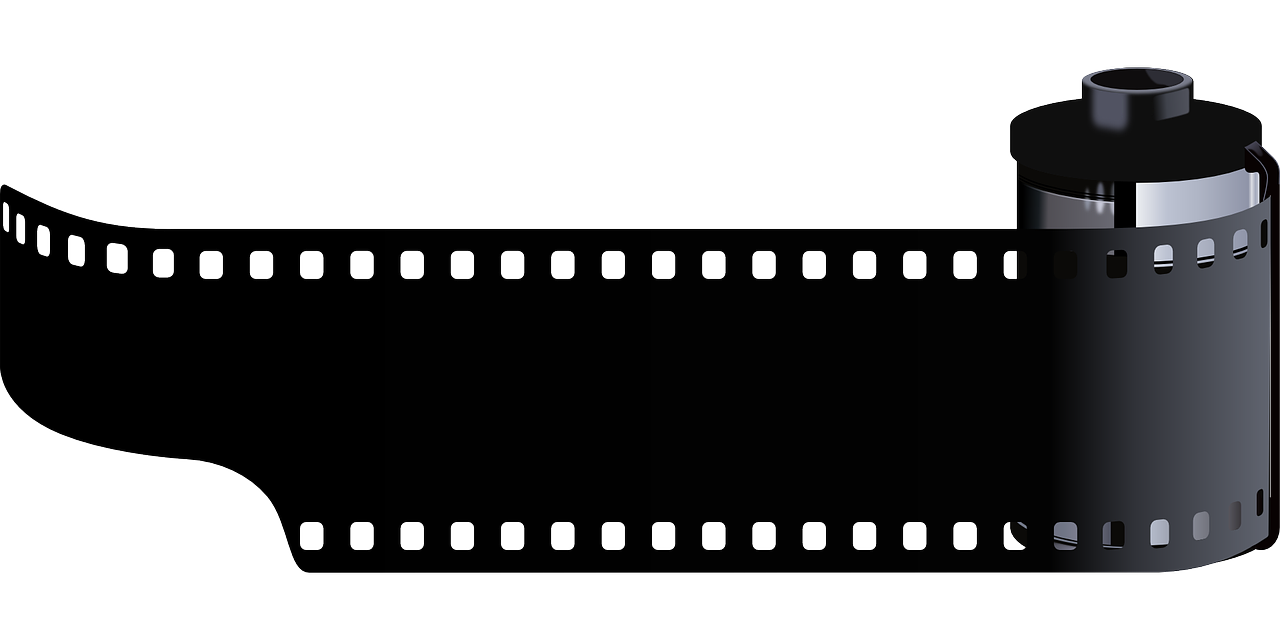 Author rank is a ranking, just like Google Page rank  that rank your website in Google SERP (Search Engine Result Page), depending on your authority of a certain keyword. This means, that if a user search on e.g. "latest fashion" and you have an article about that subject, then it will rank high in Google if you have a high author rank on the keyword "latest fashion".
Does author rank exists and is it activated yet?
We have absolutely no evidence for the existence of author rank, and if it does exist, we have no evidence that shows that is is activated yet.
The only reasons why many people believe that it exists, is because of a patent that Google filled out back in august 2005, that describes a so called "agent rank", and some different statements from Google staffs that we have seen, and that indicates that Google is working on author rank. These are the only reasons. We don't have any official announcement from Google that says that author rank exists.
But lets take a look into this patent that Google filled out back in 2005. The patent of author rank claims that Google has invented a technique that can give an author of some kind of content a digital signature, that can provide the author with some can of score or ranking, that is based upon the content that the author has provided. Many people believe, that this digital signature is Google Authorship, which has already been released, and that the score is Author rank, which has not yet been officially released.
It is very likely, that author rank does exist, since it is very clearly described the existence of it in this patent. But is it activated yet? Does SERP already depend on author rank?
We actually don't know. All we know is that is has not been officially announced by Google, and we haven't seen any big rearrangements in SERP that could come from author rank lately. So it is not likely that author rank is activated yet, since this probably would give a bigger rearrangement of SERP.
However, there has been some people claiming that they have evidence demonstrating that author rank is already activated. However, the evidence is very thin and does not convince me into thinking that author rank has been activated. The person claims that since his site is brand new and without page rank, but he has established authorship, this must be the reason why he ranked number 1 in SERP on the search keyword "Is Author Rank Active". I cannot reject completely that this is because an activated author rank or because Google is currently testing some kind of active author rank. But SERP ranking depends on over 200 different factors, so he might have hit one of these. And the keyword he chose is very selective – he didn't see his article as number 1 on a less selective keyword. So the conclusion must be: There is still not enough evidence or some kind of official announcement, that tells us that author rank is activated.
When that is said, we expect that Google will activate some kind of author rank in the future, since it is mentioned in the patent. So it is definitely a good idea to begin building author rank.
Why does Google need Author rank?
Lets first look on why Google wants an author rank. Until now, the only familiar ranking number we know is Google Page rank. This ranking number depends on how many sites that links to your content, what page rank these sites has and how many other websites they link to. We also say, that Google Page rank depends on your link profile.
However, this Page rank can be manipulated. There exists some techniques that can increase the page rank of your website. One of them are Linkbuilding, which is one of the more innocent techniques. Others are splogs, pure spam blogs with scraped (stolen) content. So actually some people build whole websites, just to increase the page rank of another.
This means that page rank is not a sufficient ranking to rank websites. That is why Google is also using over 200 other factors to rank websites. But author rank can provide information that other ranking factors cannot. It can measure your authority on specific topics and it can provide a digital time stamp, so Google knows the article is original.
So by implementing author rank, Google will both be able to rank websites depending on the authority towards the search keyword, and prevent scrapped content and duplicate content, because they have a time stamp, that shows which version is the originally.
A great way that Google can find good, high quality content in the future, is if the content has both a high author rank (the content is written by a person that has authority towards that topic) and a high page rank (the content is popular since many people has linked to it).
The main Google will always be to provide the most relevant and high quality content to SERP. Author rank will help Google doing this.
Problems with author rank
But there is also some problems with author rank. What if an author, that really does have a high authority towards a topic and writes a high quality article – but does not establish authorship? Google will never get every website owner to have a Google+ profile and establish authorship. So in the future the ranking in SERP will still depend on many factors.
What if you have a discussion board, where there are multiple authors? How should this be handled? Google has not yet solved this problem, but I think that they are looking on solutions to this.
What does author rank depend on?
If we assume that the digital signature, mentioned in the patent, is Google Authorship and that the score is Author rank, then the patent also says:
that Google wants to determine the validity of Google Authorship. So Google wants to make sure, that no one associates a wrong Google+ profile to your content. One of the ways they do this, is that Authorship is  a two-way link – it has to be confirmed by both the owner of the content and by the owner of the Google+ profile.
that if no Authorship has been associated with the content, then it will be associated with the owner of the website, that hosts the content – and will benefit to their Author rank (probably their Google+ page).
that author rank does not only depends on content that has associated authorship, but also of content where the author is an owner.
that author rank can also depend on what people says or think of your content, this could be comments, sharing and likes of your content.
that it can also be depended on what you write, share and like around the internet.  It also depends on author rank of the persons you interact with.
that this author rank can be used to rank websites.
that an author can have a different rank, for different topics, i.e. I can build an author rank towards "cars" but another author rank towards "sport".
that authorship of a content will provide a time stamp, that prevents others from copying your content and prevent duplicate content.
So basically, author rank is about what content you write, what people thinks about it and what you think about other content.
How to build your author rank
But how do you then build a high author rank towards the topic you write about? This is a question that no one can answer, because author rank has not been released officially yet. The only thing we know, is the things that are mentioned in the patent. But this also gives us sufficiently with ideas to how we can build an author rank. These are some of my ideas:
First write high quality content. Write something that people needs and that people wants to read, share and like. 

 Be active on social networks, especially Google+.
Comment on posts that has the same topic you want to build an author rank towards. Become friends, follow and become followed by people that you also expect to have a high author rank towards the same topic. Share posts with the same topic. Like or +1 posts with the same topic. You should do all these things both on social networks, but also on different blogs around the internet.
Build a high page rank using linkbuilding on your content. Author rank might also depend on page rank (which is actually also mentioned in the patent).
Write more high quality articles on the same subject and establish authorship to this content as well.
So it is also important that if you wish to write a guest post in the future, make sure that you will get the authorship established to that content. Then you will get credit from that article to your author rank.
And don't be afraid to build author rank towards multiple topics, because you think that this will ruin your author rank for another topic. Google has mentioned in the patent that people can have author rank towards multiple topics. It is also expected to be like this, because no person only writes about one topic. Every person have multiple interests and will interact about these.
When will author rank become activated?
There are still a lot of websites that does not have authorship. And there are still some problems about author rank that has not yet been solved. beside this, Google will in the future make a lot of small tests so they can see the effect of activating Author rank. Google will never activate author rank before they are 100% sure that this will improve the quality of SERP.
Google has two options when they want to activate author rank. Either they should activate the whole package in a big algorithm update or they will implement some of the package step by step in small updates. I think that they will announce author rank latest in the beginning of 2014.